Florida Housing Discrimination & Fair Housing Act Lawyer
What is the Fair Housing Act?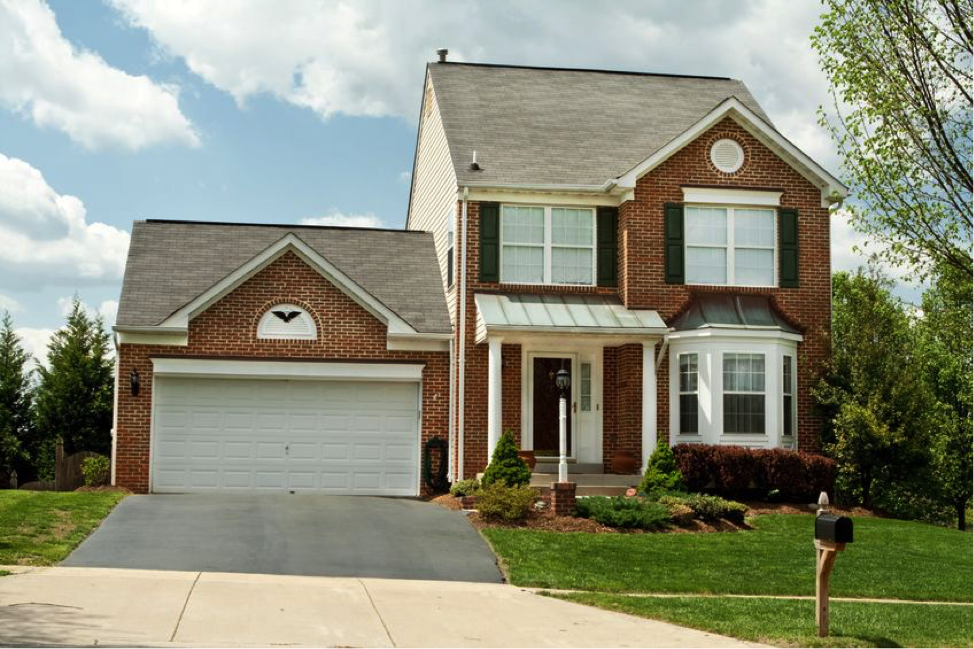 Many of the same legal protections employees have in the workplace apply to prospective and current tenants and homeowners. When you go to buy a house or rent an apartment, you shouldn't have to worry about your accent or the way you dress. Unfortunately, however, these kinds of things can have an effect on a tenant or home buyer's experience, but this doesn't make it acceptable. Under federal and Florida law, your race, ethnicity, religion, and sex—among other statuses—cannot be used against you when it comes to housing matters.
The Fair Housing Act is a federal law that promotes equal housing opportunities among tenants and prospective home buyers by preventing unfair and illegal discrimination. It is enforced by the U.S. Department of Housing and Urban Development, or HUD. Contact our experienced Florida housing discrimination lawyers for assistance today.
Who is protected under the Fair Housing Act?
The Fair Housing Act protects a broad range of people. If you fall under any of these categories and if you believe you have been unreasonably denied housing, you may have a case. Talk with a Fair Housing Act lawyer in Jupiter, Florida, to see if you may be able to receive compensation.
Under the act, you cannot be discriminated against based on any of the following:
Race
Color
Religion
National origin
Sex
Disability
The presence of children
Some landlords choose to be a 55+ housing community and must comply with the requirements for such a status. If this is the case, they are able to deny a family with a child or children under the age of 18 from living there. However, without this designation, they cannot legally turn away tenants with children.
If you believe you were illegally turned away from a housing opportunity in Florida because of your family status, you may have a case under the Fair Housing Act. You should contact a Florida housing discrimination lawyer to discuss your case and begin the investigation, if necessary.
Discrimination based on the above categories is not the only illegal activity that warrants legal representation and defense. Sexual harassment or harassment based on any of the protected classes listed above is also illegal when it comes to housing matters. The following activities are considered unlawful when based on race, color, religion, national origin, sex, disability, or family status, and they are punishable under the Fair Housing Act:
Refusing to rent or sell a home
Falsely denying that housing is available for inspection, rental, or sale
Refusing to loan money for a mortgage
Imposing different conditions or terms on a loan or housing contract
Retaliating against an individual for exercising his or her fair housing rights
Refusing reasonable accommodations to be made to the home or rented space in order to accommodate a disability
Denying or limiting services because a person refused to provide sexual favors
To request a consultation with one of our lawyers, fill out the form below and we will get back to you as soon as possible.
Disability Protections
It is worth further breaking down the disability classification, as it is much broader than many people may realize. According to the HUD, anyone with a physical, mental, or developmental disability is considered disabled or handicapped. Here are some examples of protected disabilities. You cannot be denied housing if you are:
Deaf or otherwise hearing impaired
Wheelchair-bound or otherwise mobility impaired
Blind or otherwise visually impaired
Suffering from an HIV/AIDS-related illness
Recovering from alcohol or substance abuse
You also have the right to make accommodations to a rented space if they are necessary for you to live there. In addition, you can ask your landlord to exempt you from certain tenant rules if your disability dictates such an exemption. For example, if you are visually impaired and require a seeing eye dog, or guide dog, and if you ask your landlord to exempt you from his or her no-pets policy, you may have a case for unfair and illegal housing discrimination under the Fair Housing Act.
If you live in West Palm Beach or Jupiter, Florida, and if you believe you have been treated unfairly based on a disability, whether physical, mental, or developmental, contact our Florida housing discrimination and Fair Housing Act lawyers.
How to File a Housing Complaint
If you believe you have been discriminated against as a prospective or current tenant or homeowner, you will need to file your housing complaint with the U.S. Department of Housing and Urban Development and/or the Florida Commission on Human Relations (these two groups work together to file these types of cases, and most cases are filed by each entity). Go here to file your complaint online with the HUD or here to file with the FCHR. In most cases, you must file within one year of the discriminatory activity.
Once you have filed your housing discrimination complaint, a fair housing specialist will determine whether or not the actions violate the Fair Housing Act. If they decide that your rights were in violation, they will help you to officially file your complaint.
However, if they decide that your rights have not been violated and that subsequently you do not have a case, you can and should seek the advice of a Florida lawyer. At Scott • Wagner and Associates, we have helped Florida residents with their housing discrimination issues. We have offices in Jupiter and West Palm Beach, Florida. Our firm primarily represents employers and employees through employment disputes, our experience with defending individuals from unlawful discrimination and harassment carries over and equips us with the necessary tools to defend people like you.