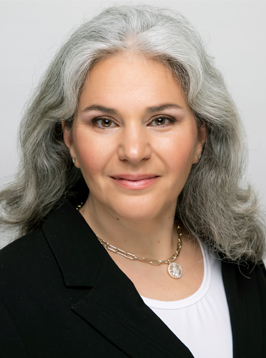 Anne Tomasello
Licensed to Practice in Florida
Anne Tomasello is a Senior Associate with the firm. She represents employees in many types of labor and employment matters under federal, state, and local laws, including:
noncompete agreements, non-solicitation agreements, and other employment contracts
independent contractor agreements
severance agreements
discrimination and harassment claims
family and medical leaves of absence
disability accommodations
unemployment appeals
unpaid wages and overtime compensation
whistleblowing activities
retaliation and wrongful discharge.
Anne also advises employer clients in the areas of:
hiring, disciplining, and termination
reductions in force
non-compete, non-solicitation, trade secrets, and other restrictive covenant agreements
compliance issues
managerial and employee training on employment law matters.

Anne was admitted to The Florida Bar in 2004 and is also admitted to the United States District Courts for the Southern, Middle, and Northern Districts of Florida. She received her Bachelor of Arts, cum laude, from the University of Florida and her Juris Doctorate from Mercer University School of Law. Anne truly enjoys the counseling aspect of the legal profession and helping clients navigate through their legal claims. She understands that issues involving a person's job or business can be very emotional, as they are so closely tied to one's livelihood, and she strives to alleviate some of that burden.