Meet the Team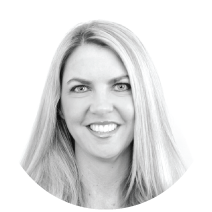 Licensed in Florida
Cathleen Scott is the managing partner and founder of Scott • Wagner and Associates. She has been recognized as a "Super Lawyer" by Thompson Reuters, and was recently featured as a Top Lawyer to Watch in 2014 by Lawyer at Law Magazine…
Licensed in California, Florida, and Ohio
Lindsey Wagner is a lawyer at Scott • Wagner and Associates, and she advocates for individuals in Florida and California for matters involving discrimination, harassment, civil rights matters, and more. She serves as the former treasurer for the Florida chapter of the National Employment Lawyers Association…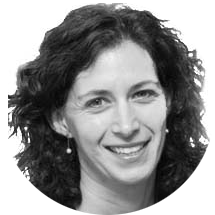 Licensed in Indiana and Florida
Deborah Scheps Baker is a lawyer at Scott • Wagner and Associates. She helps people throughout Jupiter, Florida with areas concerning healthcare law, corporate law, HIPAA, and more. She is also a Florida Supreme Court Certified Civil Mediator…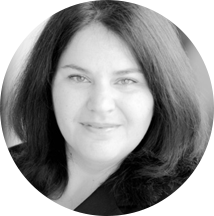 Licensed to Practice in Florida
Anne Tomasello, an associate attorney with Scott • Wagner and Associates, has over fourteen years of experience handling civil litigation matters. She represents clients from virtually every…
Licensed to Practice in Florida
Pam is licensed to practice in Florida, Missouri, Kansas, the Western District of Missouri, and the District of Kansas. Pam represented individual Plaintiffs in employment discrimination lawsuits before joining Scott • Wagner and Associates.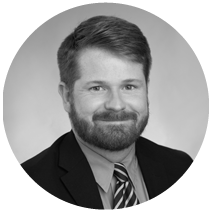 Licensed to Practice in Florida
Gabe Roberts is a lawyer at Scott Wagner and Associates. Prior to joining Scott Wagner, Gabe represented the State of Florida as a prosecutor in Jacksonville, Florida. Gabe received his bachelor's and master's degrees from the University of Florida in 2016 and graduated cum laude from the University of Florida Levin College of Law in 2019.
Ashley Povey Prescott, Certified Paralegal
Ashley is a Florida Registered Paralegal. She enjoys being part of a team that focuses on helping others navigate through the complicated and oftentimes scary legal system. In her profession, each day brings a new experience and a new challenge, and Ashley thrives on this.
When she is not helping her clients at Scott • Wagner and Associates, she is spending time with her family and friends. She enjoys running, cooking, and relaxing by the water. Ashley and her husband have a daughter in college.
Education
University of North Carolina at Charlotte – BA in Psychology, Minor in Criminal Justice
Email her at ashley@scottwagnerlaw.com.