Experienced Florida Labor & Employment Lawyers Working For You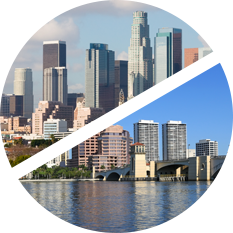 We Litigate in Florida and California
Do you have a Florida or California employment dispute that requires litigation? Our firm prides itself on its reputation to competently litigate cases for employers and employees in matters of labor and employment law. We provide representation in cases of discrimination, harassment, retaliation, non-compete, wrongful termination, employment contracts, whistleblower and more. Contact our Florida employment & labor lawyers today. A consultation allows you to arm yourself with the knowledge of your rights under Florida, California and federal law in the workplace.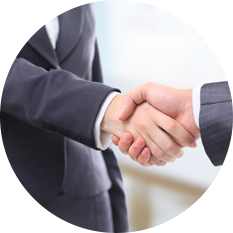 We Provide Counseling
Regardless of your situation, a consultation is the first step in any employment dispute. This is your time. During your consultation, you can get legal advice from lawyers experienced in employment law regarding your questions about your rights and responsibilities in the workplace. Not every case requires litigation, and many times, a client may get the answers to his or her questions and concerns during a single consultation, without need for further representation. Let our Florida and California labor and employment lawyers help you.